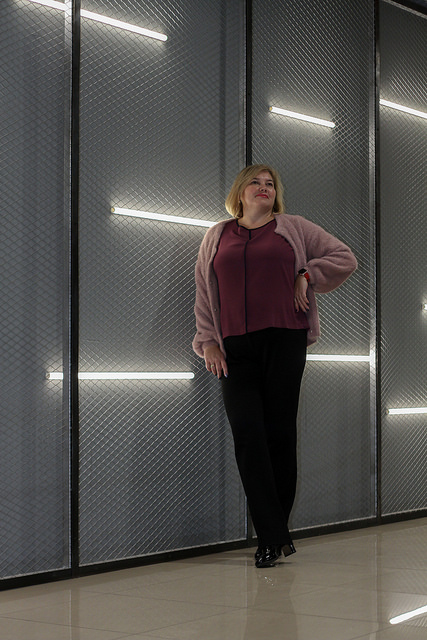 The first date is the pace setter; it is the standard which men and woman set to find whether they want to keep dating a person or not. Who sets the standard and what can each person do to keep their friend interested? Below are ten fun and creative ideas to find out!
10. The Traditional Date
You pack a picnic lunch and head for the hills. Don't forget to take a long a photo album, scrap book or some CD's.
9. The Stay at Home Date
The same great feeling you get when you have the house to yourself is a great opportunity to share quiet time with the person you like. The surroundings are quiet and you can get to know each other better.
8.The Mall Date
The setting alone is relaxing and upbeat at the same time. You avoid the pressure of being alone while still enjoying the benefits of an outing. You can make fun of what the mannequins are wearing and take photos to capture the moment.
7.The Party Date
Your best friend introduces you to someone at a party and instantly something clicks. The party is boring, so you make your adieus and leave to parts known. Pizza and ice cream makes it a worthwhile escapade.
6. The 'Fun' Date
Treat him to a day at a theme/amusement park. Knock down a few pins and get a kewpie doll; buy souvenirs to take home. Make him feel like a kid again!
5. The Romantic Date
This takes money, time and effort and careful planning. Find the most romantic restaurant you can and order the best tasting meal on the menu and, yes, look your best! If you gentlemen succeed that lovely lady just may become your future wife.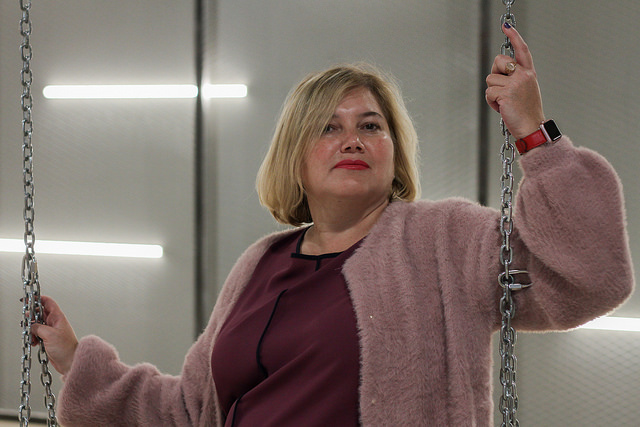 4. The Educational Date
It is amazing what some people will appreciate. Go to a free seminar or business conference. Dress up in your business suits and discover how much of an intellect your date is. Yes, it is worth it!
3. The Chaperone Date
Make sure great aunt Amelia is with you if you feel unsure of yourself. Find out how much they respect their elders. That's how it was done in the old days; don't knock it until you have tried it.
2. The Cheap Date
Don't let the name fool you; this is the area where your creativity is tested. Think of any type of food, transportation and entertainment that is either free or very inexpensive. Riding bicycles to a park, playing an out-door game and rounding it all off with a drink and jumbo order of fries is fun once you try it.
1. Crazy Date
Ride around eating snacks while singing karaoke to the top of your voices to the radio. If it's only a one-time-shot you will have fun memories to cherish.