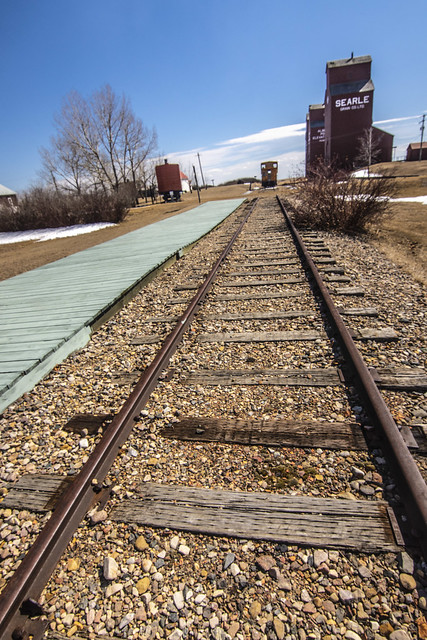 The online dating world is a convenient way to find out more about someone before you invest time in an actual face to face date. The online dating sites allow people to publish social and sexual resumes online. In a perfect world, this should work. Pictures, hobbies, likes and dislikes are reviewed by other members of the site. Then communication can begin if there are commonalities.
https://mylgbtdating.com/ offers a service to people with an unconventional sexual orientation (straight). Many other dating sites are created for "men seeking women" or "women seeking men".
https://mylgbtdating.com/ has been created as a social network for people who are members of the LGBT (lesbian, gay, bisexual, transgener) community. This dating community allows people to openly communicate their sexual preferences. Members are free to state who they are and what they're looking for in a sexual relationship.
Members of https://mylgbtdating.com/ must be over the age of 18. Anyone can register for a free trial membership by using a valid email address. The trial members can view one photo of any other member. They can send and receive chat requests from VIP members, and they can send and receive "winks".
There are two levels of advanced membership, Gold and VIP. Gold membership costs $29.90 per month if you pay monthly. Discounted rates are offered if you pay for 3 or 6 months up front. Gold and VIP members have the same privileges as trial members, but are promised additional benefits such as unlimited emails to and from other members and flirting. The site offers a variety of tools for paying members that make online dating more effective and fun. The "mutual" tab shows you which other members share your feelings. Paying members can upload several photos and a video. They can view full photo and media galleries of other members and X-rated photos. Chatting by text or webcam is also a paid member benefit.
The Gold and VIP membership benefit differences are unclear. For $14.90 per month you can add the VIP membership to your Gold membership. The added value, however, isn't easy to see. The site has a chart highlighting the differences, but they use the phrases "all-in-one benefits" and enjoyment of a "priority listing". There's no further explanation.
The site does offer some great features. They offer dating safety advice and tutorials on how to upload media. Members can add "favorites" when they find a match that they like. There's a notification tool that announces when a "favorite" has added new media – photos or videos. "Flirts" can be tracked so you can see who you've flirted with. The site also announces the weekly "top" flirts. Members can privately send photos or videos to other members.
Overall, this is a good dating site for people seeking non-conventional sexual relationships.