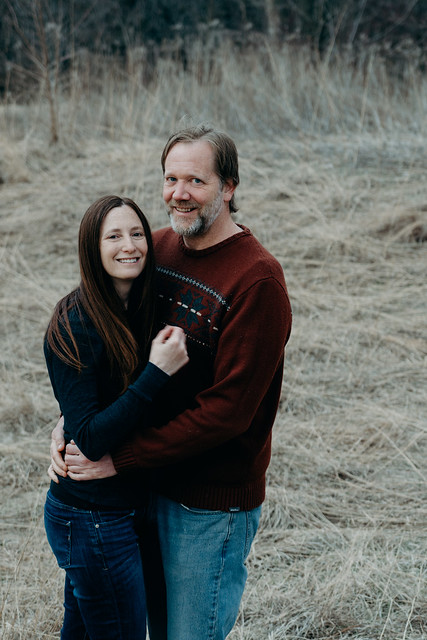 A great resource for younger guys looking for a mature woman, or for older women looking for a younger partner, is Cougar Dating (found at http://cougardating.se/). This website is created to start new relationships between younger men and olderwomen, tastefully and discreetly. There is no need for embarrassing trips out to search for your love interest; it is all done with research, choice, and correspondence, all in the comfort of your own home!
The sign-up process is quick and easy. Simply answer questions about yourself and your qualities and you will have access to many features on the website which allows you to start your search for the perfect partner. The advanced search feature allows you to browse for others with only the qualities that interest you. You can specify which things interest you most in trying to get a more exact match to your personal preferences. After you have found people you have interest in, you can start to use the advanced features.
The fun part about Cougar Dating is that you are able to personalize your experience to work for you. Once you find some prospective matches, you will be able to do a variety of functions enabling you to strike up conversation with these people. There is an ability to save profiles that you have interest in, to go back to at a time where you have more time or if you are nervous and want to wait a bit. There is an icebreaker mode, allowing you to put in a predetermined message that you write, enabling you to strike up a conversation with someone you are interested in knowing better.
Once you start the first icebreaker conversation, you will be able to keep the people you enjoy speaking in one area on the program so they can be accessed when you wish, easily. There is a chat function so you can speak with the person via text. Once you start becoming a little more involved, use the webcam feature to be able to chat face to face. There are icons listed next to each of your favorites showing you which people are online, available to talk with you.
The mail feature has options where you can hit a flirt button, indicating to someone that you are interested. Hit it and see if the person you are interested in will flirt back. You can a button giving a wink, as well. Just to let someone know you were looking at their profile. You will be able to see how many people viewed your profile, and you will be able to look each one of them up to see if you want to contact them in return.
The entire site is user-friendly and makes it fun to try and meet someone new. It is set up so cougars can look for younger men and vice versa. Cougar Dating is easily accessed at https://mylgbtdating.com/.