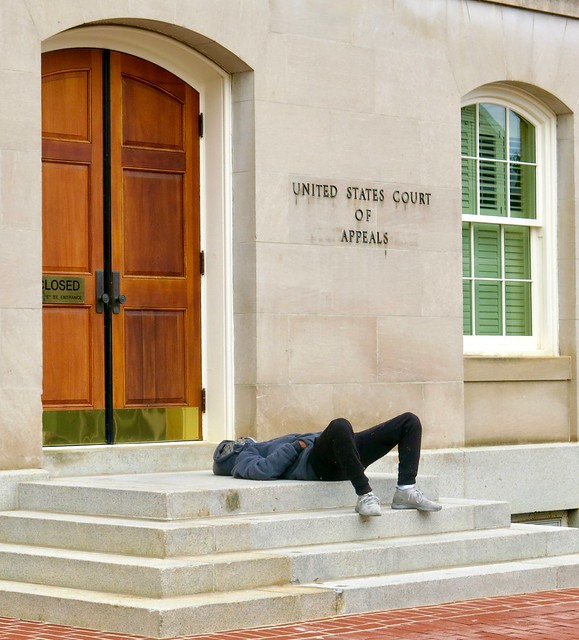 7. Diverse and Accepting
One reason you may want to consider dating an Aussie woman is they are diverse and accepting.  A lot of locations have a preference of the type of people they like and other rules, but Aussie women are very accepting.  Aussie women are diverse and accepting of many different things.  Unlike the women of other cultures, you are not judged by the amount of money you make or your career.  Aussie women are easy to get along with and they accept men the way they are.
6. Care-free Attitude
Many Aussie women have a care-free attitude. They don't sit and worry about the things they can't change, and even the things they can change, not too much bothers them. They don't care too much about the car you drive or the house you live in. Aussie women look for men who can hold a conversation and hold their own. Aussie women want a man who is bold, and a person they have something in common with.
5. Committed and Ambitious
Aussie women are committed and ambitious. If they are with you, that's where they will be. Once you have captured their heart, you don't have to worry about roaming eyes or someone else coming in to romance them and sweeping them off of their feet because another man doesn't stand a chance. Aussie women are ambitious. Having said that, they need a man who can keep up with them and share some of their same passions, goals, and expectations. There is nothing better than being on one accord with someone and achieving your goals together.
4.Making Australia Your Home
If you meet an Australian woman, and you guys decide to tie the knot, you could make Australia your permanent home. You can explore and venture out into a new world and experience a new way of life. You could invite your new wife to call your place of residence home, but you may not want to pass up a chance to become an Australian citizen and enjoy the beautiful surroundings on a daily basis.
3. The Rarity
Single men in Australia are rare, so you don't have much to lose! There are women everywhere waiting to be swept off of their feet and carried into their wonderland. It will be in your best interest to use your rarity to your advantage, but keep in mind that you still want to stand out and stand apart from the rest of the men as much as possible.
2. Attractive Lifestyle
Aussie women are known for living an attractive lifestyle. They like to have fun, they are adventurous, and they love excitement. This is an attractive lifestyle for many men because they are still young at heart and would love to feel young again. Aussie women can bring out the teenager in you and you can feel younger than you have ever felt.
1. They're Approachable
One of the most popular reasons men are interested in dating Aussie women is because they are approachable. Even if you are rejected, you will be let down easy and there will not be any hard feelings. You don't have to use pick up lines with Aussie women. All you have to do is sit down and start a conversation.