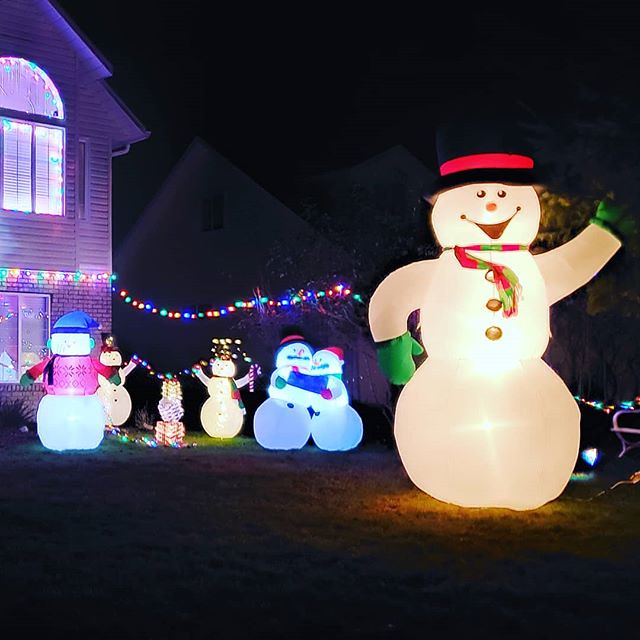 When you go to work everyday, you need to present yourself in a way that makes you look put together, classic, and capable. Having the right makeup should be part of your routine everyday. There was a study done in 2011 by Procter and Gamble, a large consumer company that makes items like Cover Girl for example that demonstrated that women who wore makeup appeared more competent. Now that's not saying that your makeup needs to be over the top in anyway. To have the perfect work makeup all you need are these ten steps or cosmetic items.
Basic Face
10. Moisturizer with SPF– Your makeup is only going to look as good as your skin underneath, so moisturize everyday with a quality moisturizer for your skin type. Don't forget the SPF. Even if you work in an office, you still get incidental sun exposure which is the number one cause of aging in the skin. Put on that SPF, and prevent wrinkles, it's that simple.
9. Eye Cream or gel- This will help with puffiness in the morning, and also allows your eye makeup to go on better and last longer. Use a cream if you have dry skin, and a gel if your skin is oily.
8. Concealer- This is an important step to hide under eye circles, and also use concealer on your lids as a shadow primer. The skin on your lids is very thin, and by using concealer it helps to even out the tone of your lids and cover any veins that show through the skin.
7. Foundation– For a good all day foundation choose one that is oil free, and specially formulated to be set without powder. It will save you a step to have a self-setting foundation.
Eyes
6. Tinted cream Shadow–Use a bronzy or grey toned shadow that is cream based, and dries to a powder to be long wearing all over your lower lid and into your crease.
5. Eye liner– Something neutral like a taupe brown or navy is way softer and more appealing than black. Skip the black liner for daytime, and only bring it out for night.
4. Mascara– Sweep on a long wearing, water resistant mascara to finish your eye look.
Cheeks
3. Blush or Bronzer– A little pop of color on the cheeks makes a huge difference. Some people aren't blush people though and you can substitute a matte bronzer for blush to get your cheeks some life.
Lips
2. Lipstick or Gloss– This is your last crucial step, and lipstick or gloss is fine but make sure for work it's not too sparkly or dark. No glitter, no vamp, and not hot pink. Think soft rose tones, or mauve.
Final Step
Touch up Powder Compact— The final item you you need to have in your handbag is a powder compact for touch ups during the day. Hopefully you'll only need a little extra powder on your nose around midday. Having the compact with you will also allow you to discreetly touch up your lipstick after lunch.