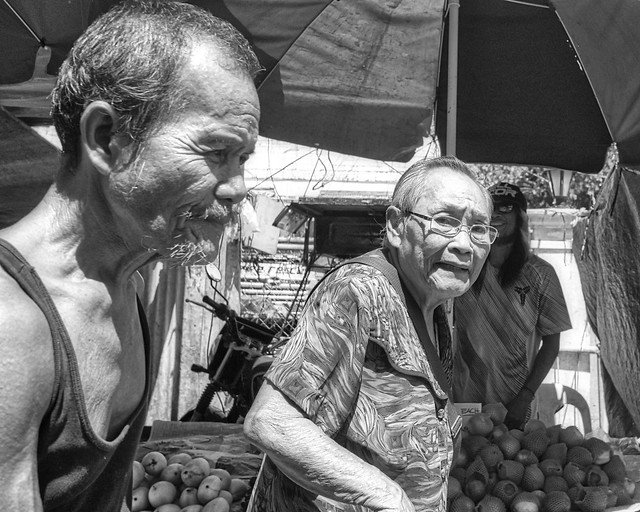 Introduction
Even though you may be a very busy person, you don't have to settle for throwing on some sweats, t-shirts, and baseball caps most of the time. Even when working overtime, attending a last minute conference, or doing something extra, you can still maintain an awesome appearance in a nick of time. So with all this said, you can properly get ready for the day, and be prepared for unexpected occurrences without much sweat and toil. The proper preparation includes added measures like applying a primer, and to take essential makeup and makeup application tools for quick retouches.
When starting the day. it all starts with a clean and moisturize face and neck areas. If not, the makeup will start to fade quicker, peel, etc. Not to mention, you will have a tendency to have break outs when don't take proper care of you skin. Plus, you will have a tendency to age faster without properly maintaining a clean and moisturized face, and applying the makeup.
Quick Makeup Tips
For quick makeup tips, first of all make sure you keep clean makeup sponges and brushes. To do this, it's imperative to wash and air dry these tools a night or a few nights before. Doing this will cut down on the risk of potential breakouts. With enough stress in your life, you have enough tendency to break out, and not keeping your makeup application tools clean will increase those chances for more breakouts.
The next important thing is the statement that less is more. This statement also apples to makeup application unless you want to apply more for going out for the night/weekend. It doesn't take much to enhance one's beauty, and you can/will stand out more in a good way a lot of times. With that in mind, all you have to do after cleaning and moisturizing the face and neck areas include using a concealer; a primer (in some cases); foundation, powder, eye pencil, mascara, and lip gloss/lipstick. There is no need to apply fake eyelashes, blush, or a eyelash curler. And furthermore, the main theme to applying makeup is to apply just enough to enhance the natural beauty, and to make sure the makeup is well blended into the skin.
Applying a primer is not necessary many times for some who are not experiencing as much fine lines or visible pores, and who are not going to have a long night or day ahead. Primers prevents makeup from breaking down due to the oil that is on the skin. With the silicone within primers, makeup will remain smoothly in tact without creeping into the fine lines, and without the makeup looking uneven over time.
With concealer, you must apply it evenly over dark circles, and under the eyes. Also, for those with oily skin or t-zones, it's a good idea to apply concealer on the forehead and the nose in addition to over dark circles and under the eyes.
Quick Hairstyling Tips
Some people realize that they are going to be busy a lot of times, so they opt for an easy to maintain bob look. With that look, you can easily make a part in the hair with a comb. Then you must apply a little hair moisture, mouse, or gel by first dispensing the hair product into the hand, and rub the hands together before applying it to the hair. Next, brush the hair down, spray holding spray and go.
Also, you can never go wrong with the ponytail, and there are many variations of it. You can put the ponytail on the top, middle, back, or side of the head. You can wear it with or without different types of bangs. Also, if your hair is short, you can always wear a ponytail piece. You can also wear a wig, or a head scarf in some cases. If you wear a head scarf, you can accessorize accordingly with earrings, purse, or with your outfit.