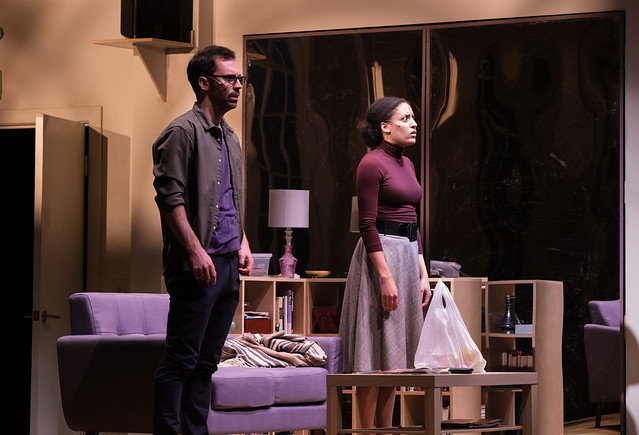 Everything seems to be about extravagance, especially in celebrity fashion culture. What are some of the fashion lines from celebrities, in a variety of industries, that are surprisingly sleek and subtle in their aesthetic and their beauty?
The Olsen Twins
Mary Kate and Ashley Olsen probably do not want to be referred to as 'The Olsen Twins' their entire life, but their fashion brand does little to dissuade those concerns. It is called Elizabeth and James. Their other major line is The Row. These subtlety simple names came from humble beginnings stylistically. Their fashion brand is huge, yet it somehow started from All-American virtues. The brand began in Wal-Mart, which provides a pretty solid idea of how discreet and non-luxurious their brand really is. But roughly five years later and the Olsen Twins clothing is found in upscale New York City boutiques and prestigious exclusive stores. Yet it still retains that simple and streamlined design, avoiding ritzy glamor and excessive sparkles for quiet reflection.
Sarah Jessica Parker
Sarah Jessica Parker is well known, but not necessarily a household name. So she rides that line between ridiculously popular and an under-the-radar celebrity, which also gives her a great angle into fashion. Her line was called Bitten at Steve and Barry's, and is fronted by the trendy sportswear designers, Bitten. After her line went under in 2008, she bounced back with fashion bags for Nordstrom. Nordstrom is not known for its affordability and simplicity. Yet somehow, Parker's shoes and bags ranged from $200 to $400. They are slick, subtle, and though comparatively expensive to mainstream consumer brands, affordable.
Jessica Simpson
Her Jessica Simpson Collection is one of the most successful fashion brands in the world. She raked in a staggering $750 million in 2010 alone. This number makes Jay Z's $70 million seem meek in comparison. Simpson did not achieve this with overtly glamorous and excessive wear. Her collection has always been simple- just original enough to stand the test of time but vague enough to appeal to so many people. It is the only way she has been able to achieve such shocking success despite her status as a celebrity singer and actress fledgling at best.
Penelope Cruz
Cruz has played in some of the most sensual, daring, and evocative roles in mainstream Hollywood. Even her 2013 turn in the Counselor was stunningly positioned as both sexy and down-to-Earth. Her line represents a lot of that. Though it is no longer active, for years she delivered some reflective outerwear for the summer season. But what makes her line exceptionally subtle is the day wear and the quaint dresses that evoked a lot of that Spanish energy without being overtly silly. Polished single color dresses were just daring enough to be thrilling, yet simplified for quiet summer outdoor wear.
Nicole Ritchie
Nicole Ritchie receded from the spotlight after a string of highly publicized antics. This makes her success in the fashion industry a little peculiar, though welcoming. Her jewelry is unrepentantly quiet and refined. The line is known as House of Harlow. After the success of her jewelry in 2007 and the immediate years following, she released her clothing line, Winter Kate. The distinction is that the lines are ready-to-wear. Outside the box, they are ready to go.
Some celebrities go all out in their efforts to create ridiculously bloated fashion lines to fit their ego. But as these stars prove, simplicity is sometimes a whole lot better.