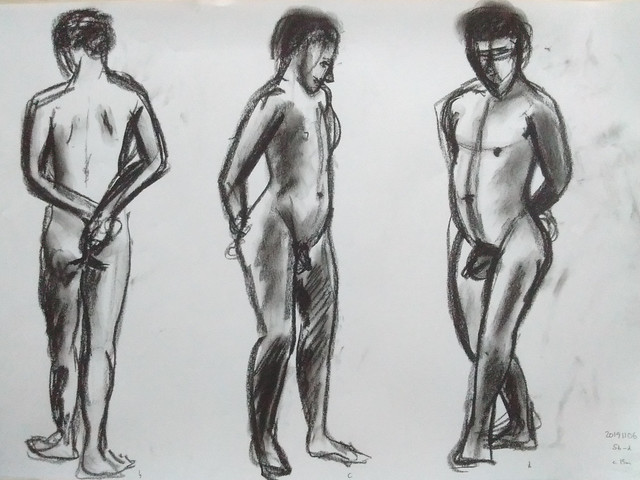 Although Quebec, Montreal and Toronto are more familiar to foreigners than Ottawa, there are many amazing facts about Ottawa that are very interesting, including the fact that it is the capital of Canada.
Although it is the fourth largest city in Canada and considered to be a political and technological center, what is perhaps most appealing is it's high ranking on the quality of life index. Wikipedia says Ottawa…"ranks 2nd out of 150 in the Numbeo quality of life index, and 14th out of 221 in the Mercer Quality of Living Survey." (Numbeo is a database which provides information on world living conditions. The Mercer survey measures the quality of life in a total of 221 cities.)
The factors considered in determining the quality of life of a city include the cost of living, housing indicators, health care, traffic, crime and pollution.
In 2013 the Police Services Board reported Ottawa was considered to be one of the safest cities in Canada, and it also has a healthcare system that is one of the most highly regarded in the world, because of quality institutions such as The Ottawa Hospital, Children's Hospital of Eastern Ontario, Queensway-Carleton Hospital, and Montfort Hospital. The Royal Ottawa Hospital provides specialty mental care.
In addition to that the North American Sustainable Cities Scoreboard ranks Ottawa No. 1 for Environmental Quality. It's a city where you can connect with green-minded people through organizations like "Green Ottawa", which calls itself the gateway to a green, sustainable Ottawa.
February 2015 stats indicate you can get a Big Mac Meal for $8.00, 2 liters of CocaCola for $2.26, one month of utilities for $126.00, 4 rolls of toilet paper for $3.18, a tube of toothpaste for $2.56, and a cappuccino for $3.60.
Ottawa is also known for having top notch academic institutions, world class research centers, major international companies, and the city and the countryside are considered to be beautiful.
Academic institutions include Algonquin College, Carleton University, La Cite Collegiale, University of Ottawa, Dominican University College, and Saint Paul University.
Major employers include the Royal Canadian Mounted Police, the Royal Canadian Mint, (which produces coins and coinage for 57 countries), MDS Nordion, Inc., a health care company, Lockheed Martin Canada, and General Dynamics Canada, the country's largest defense contractor.
Ottawa also boasts the CHEO Research Institute, which sponsored a $60 million national research network for innovative cancer treatment, and the Human Rights Research and Education Center, which has developed international research and education programs for such countries as Zimbabwe, Brazil, Sri Lanka, China, Thailand, El Salvador, Kosovo, India and Indonesia.
The city is also becoming more and more diverse. It boasts Chinatown, Little Italy, and where once it was known for occupants speaking English and French, it now includes Arabic, Chinese, Spanish and Italian.
No wonder Ottawa is developing a great reputation for attracting newcomers.