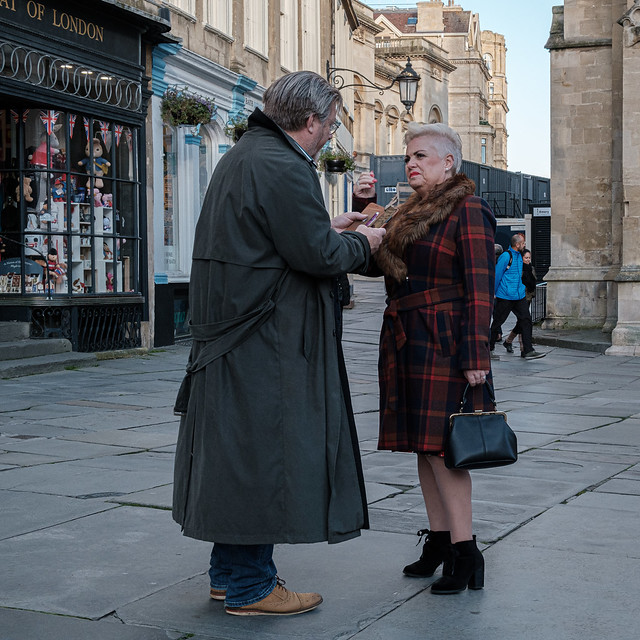 If you're out and about, you may want to stop, take a closer look at what can be done in Ottawa city, Canada and get comfortable. Say hello to all of the smiling faces. They're waiting for your greeting. In Ottawa, we're crazy about our winter engagements, but don't be fooled. Summer, spring and fall are all mesmerizing times of year where fun in the city is also a livable option for anyone.
People of different walks of life congregate here and find persons of similar interests. The horizon is full of social places, quiet scenes and a few faces that will hopefully become familiar to you. So while you consider how to best spend some leisure time, it will benefit you to consider the below activities for fun and relaxation. It's what we in Ottawa do best.
The National Gallery of Canada
At the National Gallery of Canada, visitors get an up close and personal look at original Tom Thomson wilderness sketches among renown contemporary artists. Inuit sculptures are available in what is the world most prestigious collection of Canadian art. The gallery currently has a collection of roughly 40,000 works of art that can be seen by visitors.
The visual and intellectual displays are great for all ages and interests. There is no limit to who will enjoy this experience. The Canadian and international scenes are captured at the National Gallery of Canada with its impressive Contemporary Collection of over 3,000 items. Throughout an entire year, over 300 individual pieces will be purchased or given as gifts to the gallery. This is a memorable place sure to bring about unforgettable moments of a lifetime.
The Peace Tower
What stands today as the Peace Tower was once the 55 metre Victoria Tower. That older structure was burnt to the ground in 1916 with the majority of neighboring buildings, and the only survivor was the Library of Parliament. Today, the Peace Tower is a clock tower with a bell inside and is surrounded by the Canadian Parliament buildings.
Ottawa is truly a place of culture. The tower, designed by Jean Omer Marchand and John A. Pearson, includes stone carvings of roughly 370 different gargoyles. These figurines are in theme with the Victorian High Gothic appearance of the building's architectural complex.
Ottawa's ByWard Market
Imagine craft merchants, artisans and farmers hosting a fun public market in none other than Ottawa. These participants will be selling specialities you're not likely to find elsewhere. It is all a walk from Parliament Hill. The market was started by Lieutenant-Colonel John By during the year of 1826 and has been running since.
Warms days at the market are great for lounging in chairs and enjoying café while the world moves around you in a lively manner. Exciting annual events occurs at the market and include the ByWard Market Mardi Gras, Tastes of ByWard or even the Winterlude Stew Cook-Off. So come join in on the fun of Ottawa city, Canada.