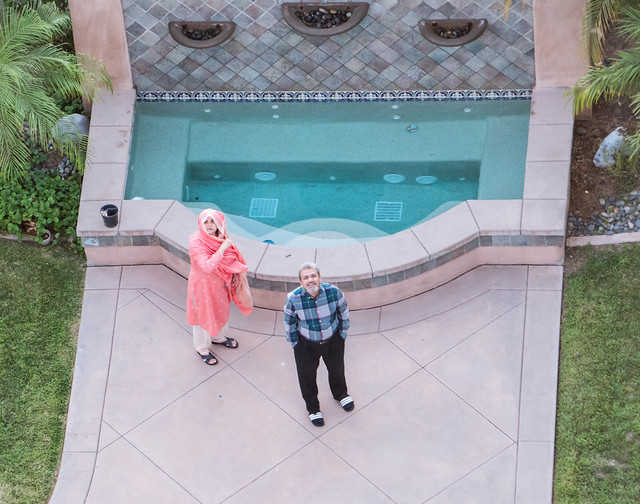 You exercise in different temperatures, for varying durations and while wearing assorted types of clothing. These factors, plus your individual sweating rate, affect how much and what type of fluid you need after exercise.
Water
Your body is mostly made up of water and water transports electrolytes, such as potassium, calcium and magnesium, into the cells to provide energy for your workouts, then transports toxins out of the cells for waste removal. It is important to keep the concentration of water and electrolytes at an even level. For example, if you over-hydrate, your electrolyte concentration goes down, which affects your physical activity. If you are dehydrated, the electrolyte concentration elevates, which also causes problems such as headaches, muscle cramps, dizziness or weakness.
Since you sweat during exercise, you lose water. Water is also lost through respiration and should be replaced during exercise especially if it is hot. For exercise sessions less than 60 minutes, The American Council on Exercise, ACE, recommends drinking water after your workouts. Water alone is typically enough to replace what you've lost during exercise.
The American College of Sports Medicine, ACSM, agrees, especially if you have access to adequate meals within a few hours and are not participating in a subsequent exercise session. If you will not be eating a meal, combine your water drinking with a salty food such as mixed nuts, pickles or crackers to help with absorption.
Carbohydrates
If the temperatures are extremely high, you exercise for longer than 60 to 90 minutes, you heavily sweat, or are wearing layers of clothing during exercise, you may need more than water. ACE suggests a fluid replacement drink that contains carbohydrates and sodium. The ACSM reminds that sodium-filled replacements help stimulate thirst, which will make you drink more, plus the sodium aids in digestion.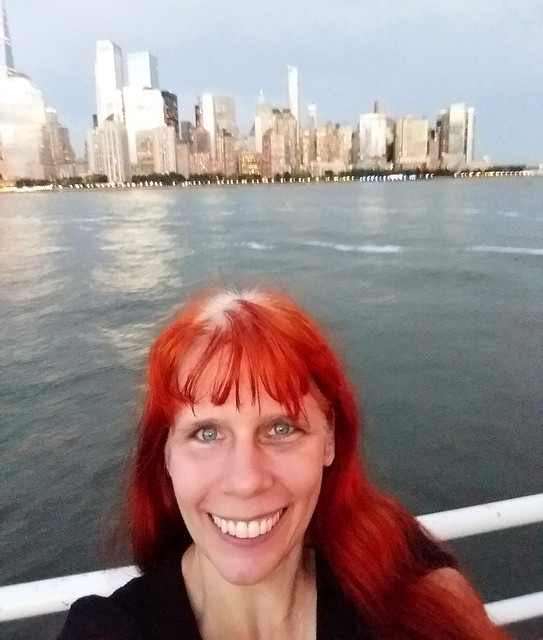 Amount
One way to tell how much fluid is needed, is to weigh yourself before and after your workout. Then, drink 1.5 Liters of fluid for each kilogram of weight lost- one kilogram equals approximately 2.2 pounds.
Other Fluids
Begin to hydrate immediately after your workout session. Remember to stay hydrated during exercise for peak performance. If your goal of exercise is weight loss, consider drinking only water as it does not add calories.
If you choose another beverage such as milk or juice, which have their benefits such as calcium and vitamins, you are adding calories and possibly sugar. Caffeinated drinks such as coffee, soda and some teas, have the potential side effect of dehydration as caffeine leeches water out of your system.
Quick Glance
After your workout, one quick way to tell if you are dehydrated is to examine your urine color. You want to keep your urine a pale yellow. If it becomes dark yellow or brown, you are dehydrated and require immediate fluid replacement. Water is inexpensive, readily available and does not add calories so it is the best post-workout drink.