All inclusive resorts can offer up the right amenities for any guest. Whether family oriented, a group ready to let loose, or a couples romantic trip, all inclusive resorts show a good time for any type of group. If a resort has the space and the creativity, they can bring to the table an array of entertainment so that everyone can let loose in their own way. Here is what to look for in a resort that boasts all inclusive for any type of guest, and how to make sure the trip you are hoping for will be waiting for you.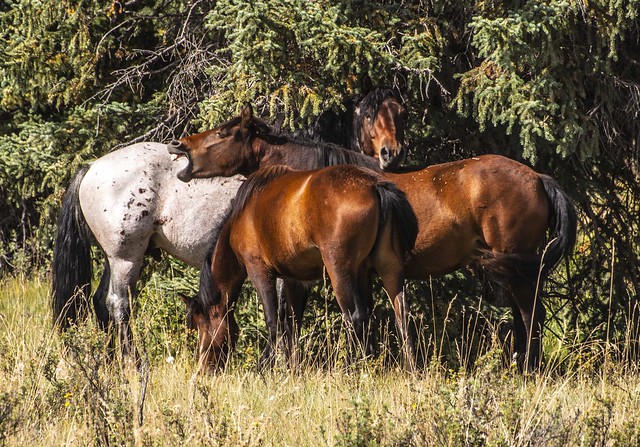 Family Oriented Resort Activities
Kids are going to want to have fun and be entertained with games, other kids, and fun in the sun. Finding a resort that can offer up activities all day long is a must. Many time resorts can even put together day trips and activities for groups of kids, giving parents a chance to relax and spend time together. The great part about creative activity directors and the addition of sun, beach and pool sides are kids are guaranteed to have a great time. Not being forced to go to boring adult restaurants and just tag along with parents, kids will have their own vacation, and steer clear of other travellers that might be looking for more adult activities such as dancing and parties. Many times a resort can have an adult pool as well as a family pool, so the family oriented pool can free up space for child oriented games and activities.
Groups Bringing the Party
Whether you group is looking for a fun bachelor or bachelorette weekend, or are part of a destination, it is easy to come into a resort and feel as if you are taking over! You want to feel as if you have come to the party and haven't simply brought it with you. Resorts that offer extreme outings, dancing and late night activities will make your travel group ready for the action. By accommodating those who may be around for a little more fun, groups won't feel as if they need to quiet down and that there isn't anything to do. If resorts can offer up fun for groups on their own terms, they can still have a great, safe time on the resort and commingle with other travellers.
Couple's Retreat
Resorts cater to honeymooners, destination weddings and anniversaries, and there are plenty of couples activities such as massages, special dining and creative ways to set an all date date on a couple cabana. Make sure to check what spa packages are on offer with an all inclusive package, oftentimes upgrades and deals can be found before hand and booked along with travel. Finding a resort that can offer up romantic, calm settings while keeping the entertainment alive and a fun setting for all is what an all inclusive resort is all about.
All inclusive resorts really can offer up a good time for all types of guests. There is no reason travellers with different ideas of the dream vacation cannot all find what they are looking for at the same resort. When booking, make sure your needs are accommodated for upfront. If so, there is no need to be scared off if you want to party but there are kids at the resort, or if you have a family and there are couples activities on offer. Making every traveller happy is just a part of being an all inclusive resort.