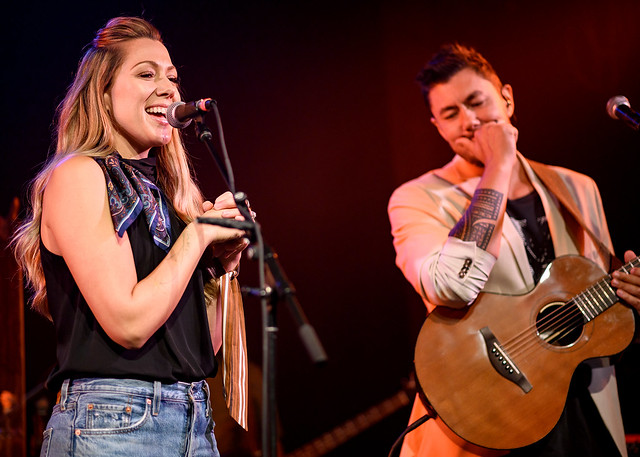 The country with a reputation for premium island spa resorts, Thailand's archipelago is a boon for anyone seeking adventure and relaxation in an unmatched setting. Thailand's awe inspiring island geography is a resplendent vision of natural beauty. Spa culture is a central aspect of Thai life. Visitors booking into one of Thailand's island resort spas will find those offerings to be some of the best experienced in any locale. Slip into a sarong, and see why a visit to Thailand's islands is satisfaction to the senses. For adventure travellers, the islands are a jumping off point for action adventure. Simply sightseeing? Speedboat and ferry transport is reasonably priced; offering direct access to a number of islands.
Phuket Island
Thailand's Phuket island is the most popular of the island resort destinations in the country. Specifically, the Island's Patong, Kata and Karon beaches known for their geographical beauty are host to an array of world class hotels. While more crowded than other island destinations in Thailand, Phuket's resort hotels are notable for excellence in service. Where to stay Phuket: Evason Phuket & Six Senses Spa, Rawai, and Vijitt Resort, Rawai.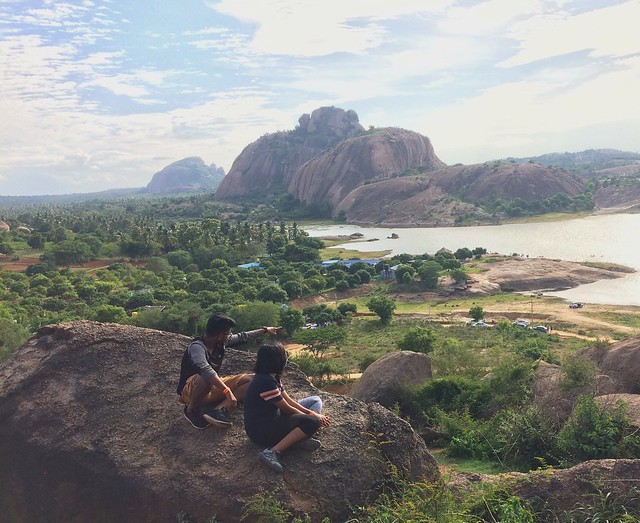 Islands to Visit Near Phuket
Outside of Phuket, Thailand's other islands are less spoilt than other coastline destinations in the Archipelago. Koh Hae (Coral Island), Koh Lanta, Koh Mook, Koh Ngai and Koh Radang are smaller chains of islands. The latter located just south-east of Phi Phi Island, is exquisite in limestone rock formation. Visit Morakot Cave and swim through a 70-metre tunnel located under a cliff face. Koh Phi Phi's Maya Bay is a stunning cove speckled coast. The Pileh Lagoon on the island offers snorkelling in crystal clear waters, with visibility of more than 50 metres.
Koh Racha about 19 kilometres off of the coast of Phuket is a white sand beach paradise. Koh Yao Yai and Koh Yao Noi is very similar, yet dotted with high-end resort spas not as frequented by foreign tourists. Visit Krabi on the mainland for its pristine beaches. Phang Nga is a beautiful hideaway offering vista views for miles.
Where to stay: Sri Lanta Resort.
Gulf of Thailand
Koh Phangan and Koh Samui have recently increased in popularity for its youth oriented recreation. Koh Samui is a spectacular island known for its crescent-shaped beach at Chaweng. Nightlife lovers will enjoy listening to sounds of Blues and Reggae music, then escape to calm south of Chaweng Noi. The island also offers some significant Buddhist architecture on the north coast, in the wooden village of Bophut. Take a ferry or speedboat to visit Koh Tao and Koh Phangan. Angthong National Marine Park is also nearby.
If diving or snorkel is your sport, Koh Tao and adjacent Koh Nangyuan in the Gulf of Thailand, offer divers and snorkelers some of the best waters in Thailand. Smaller than Koh Tao, the island of Koh Nangyuan is an untouched virgin. For exploration Koh Tao and Koh Nangyuan offer an excellent environment for the active visitor.
Where to stay: Impiana Resort, Chaweng Noi, Palita Lodge, Koh Phangan, The Sarann, Chaweng Noi, or Tapan Noi, Kho Phangan.