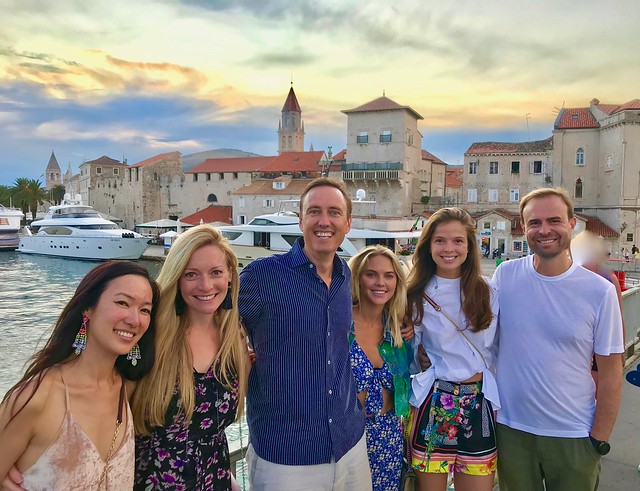 Some of the most amazing things to do and see in New York are free or cost a few dollars. There are over 35 places of interest and one of the most popular is a discovery made in 1991 in Lower Manhattan where over 400 caskets were found in an old burial ground. These people were slaves, laid to rest at a time in a history when there was such a thing as slaves. The visitor's center retells African-American history.
The Brooklyn Brewery has tours for their guests. These tours are free and most enjoyable. One can pack into this day a trip to Central Park. Tour the park on bicycle, foot or horse drawn carriage rides.
There is too much to mention to see that all Central Park holds for visitors. The Chelsea Galleries located spaced out among the 20th Streets between 10th and 11th Avenue. Stroll among the artwork where there is no pressure put on tourists to buy anything, but just enjoy the arts.
Many guests find a tour of New York's City Hall wonderful to see with all the marble halls, architecture, and design. See where Abraham Lincoln's coffin lay in state in 1865.
Be sure to catch a breathtaking view of the 911 Memorial Site and pay respects to all who perished on that forever-remembered day in history. Take a free ferry ride to Governor's Island, a 172-acre island. The island holds a hiking path of just over 2-miles, picnic area, mini golf, the Admiral's House and Nolan Park, which is host to a 'ghost town'. Visit Rockefeller Center Public Art and take a Kayak trip free. The Staten Island Ferry takes guests to see the Statue of Liberty and tours are $12.00.

New York City offers so much culture, history and art, in addition to an endless venue of more expensive restaurants and shopping never ends in New York. There is an entire street in the city of New York dedicated to Broadway plays, so just pick what you want to see and get your tickets. New York is the backdrop for amazing movies and television shows. When in New York City find out how real the restaurant was in the Seinfeld series. In the Seinfeld series the cafe was Monk's Cafe aka Tom's Restaurant. Go and sit down for lunch or just a cup of coffee at West 112th Street and Broadway.
Visit one of the most expensive toy stores in the world call FAO Schwarz. View their giant floor piano or purchase one of your own. It is only $250,000.
When in New York, visit the Yankee Stadium and watch the game only from your luxury party suite where there is no missing any game action. This suite includes a large HD television for close up plays, an inclusive buffet with all the must have baseball foods.
Women can buy a personal shopping tour with all the best on the list, such as, Prada and Gucci. Indulge in a special makeover for $300.00. For $425.00 one can buy a personal SUV tour of New York.
From the most expensive restaurants and broadway plays, to the most casual dining and walks in Central Park , New York can be an elaborate get-a-way or a casual laid back holiday. New York offers something for every taste and budget.