Internet dating or online dating has attracted so many people around the world in only a few years since its existence. If million of people opt for online dating, then something must be right. So, what attracts people to internet dating in such huge number? Well, below are some of the few advantages of internet dating over the traditional dating.
9. Low Cost
Another pro that most people like with dating online is about the cost. Regardless of the fact that most dating websites may charge up to $50 per month, most people find it cheaper when compared with trying to go out each and every weekend to meet people by chance. Most of the times when you visit places to meet new people, you end up spending a lot because of food, drinks, etc. With a dating website you will only pay one time every month and you'll be able to talk and meet as many people as you would like.
8. You know what your prospective date looks like
You already have an image in mind of what your potential date looks like, including her/his age, education and height.
7. Web video chat
Web conferencing and web video chat option enables you to talk and see the other person, which definitely makes it a more or less personal interaction.
6. Privacy
You can well exchange phone calls and/or emails until you're comfortable enough to meet in person or disclose more.
5. Convenience
Probably among the biggest pros for most is the fact that internet dating is really convenient. It lets you to talk and meet new people without leaving the comfort of your seat. In addition, you can narrow down your matches easily so that you can only meet people interested in you, with similar interests as you.
For those who are always busy most of the times, prospecting on the internet is the best way to go. It is always open 24 hours a day and you can as well spend time that's convenient to you. This makes your meeting process much easier.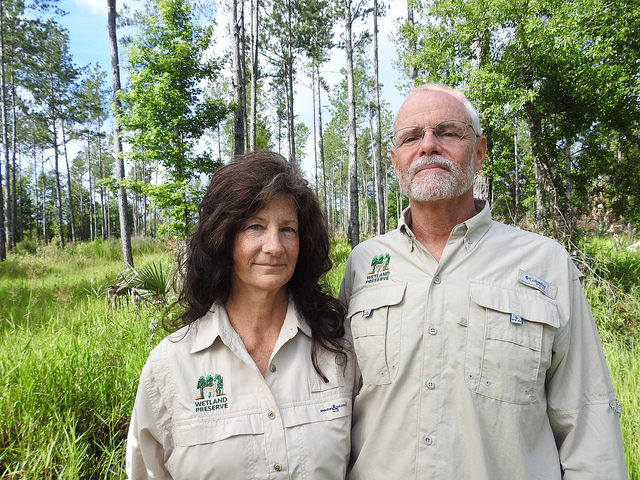 4. Speed
Internet dating is designed towards an efficient and fast initial contact. After the contact is made, you can then slow things down to determine if you have found a match.
3. Saves you the embarrassments of first introductions
Online dating will save you the embarrassment of first introductions. The very first encounter has always been the hardest for a good number of people, and forgetting about it makes dating experiences easier.
2. Wide net
Internet dating gives you the opportunity to contact numerous people at the same time. After you exchange phone calls and/or emails you can be able to determine which one of them is worth keeping. If none, simply continue with your search.
1. Volume
Certainly, the main advantage is that there are so many people on the dating site, all with one goal, which is to find a dream date. The large number of singles online improves the chances of meeting the Miss/Ms. or Mr. Right. In addition, the people always multiply since new people join dating sites each day.
If you have not yet tried internet dating, you ought to at least try it out now. Who knows, perhaps the right dream date could be eagerly waiting for you right away!