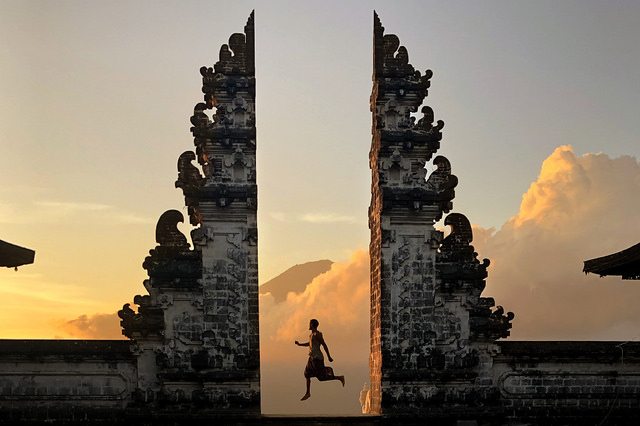 Every bride and groom has a lot of things in mind to think about when planning for their wedding, however most tend to forget to take care of themselves on their big day.
What ought to be the priority of every couple's list on that day is to relax! Whether you have done all the preparations and arrangements on your own or have been working with wedding consultants, it is now your biggest day and you deserve to have as much fun as your guests. But how do you achieve this yet this will be your very first experience?
6. Ensure that your bridal party comes early
A major stress inducer is definitely a mismanaged and scattered bridal party. Ensure that you coordinate with your fiancé's groomsmen and bridesmaids in advance. If photos are to be taken prior to the ceremony, everybody has to show up with enough time to allow for this. If you're dressing at the venue or church and need the assistance of your maids, set back the time appropriately.
5. Give your guests an accurate direction
I suppose you wouldn't want your guest to keep calling you asking for the venue's direction because it is not quite clear. Make sure you give a turn-by-turn direction especially for the out-of-towners and a detailed map to the venue as well, with every nearby street clearly identifiable and listed.
4. Eat before and at the wedding
This sounds impossible, but most brides forget to eat with everything that is going on. Start your day with a healthy breakfast to keep you going until the afternoon or evening meal. I suppose you would not want to add to your wedding stress or experience hunger all day. Rely on your bridesmaid to fix food. You chose the menu. Don't you want to enjoy it too?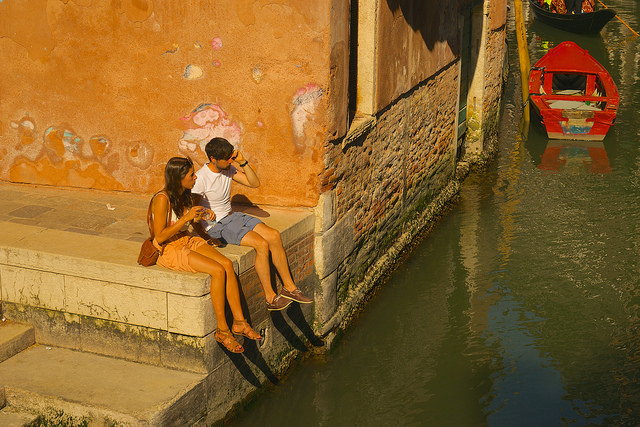 3. Put someone in control of the vendors
Entrust a family member or friend to keep track of the vendors, for instance the band, florists, caterers, wait staff, photography team and facility manager. Let the person be the one to go to when the vendor have any question, there is an issue or if something has changed. This will certainly reduce the wedding stress.
2. Bring comfortable shoes to change
Do not have the illusion that you can put on great designer heels all day long. They will hurt your feet. Pack cute flat shoes or simple white sandals to help you keep dancing all day long
1. Have an emergency kit readily available
Before your wedding day, put all the must-haves together just in case something goes wrong. Idyllically, you ought to have an extra make-up kit, breath spray, safety pins, hairspray, a comb, nail polish, and anything else you consider appropriate to combat any wedding anxiety. If a situation arises, you will be thankful you had such with you.