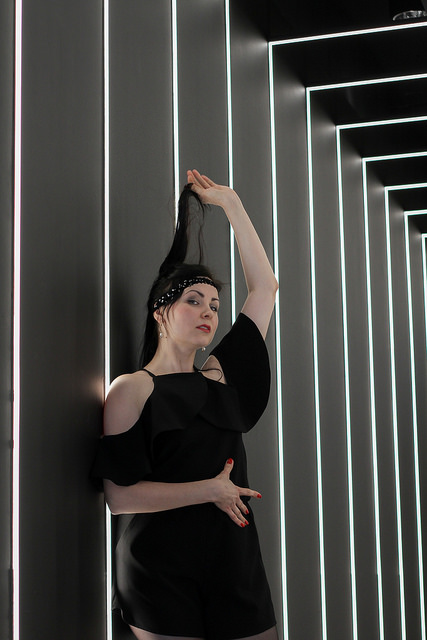 Getting away for the weekend can be a bit of challenge when balancing two careers, extra responsibilities, kids, pets, and personal obligations. Unfortunately, all these daily and regular burdens are also what wear down a relationship and take the spark out of a bond or marriage, making it mediocre. Here are ten good ways to flip the circumstances and get your spark back:
Book your Home / Ship the Kids to the Grandparents – Hey, your parents say all the time they want to see the kids more, so take them up on the offer. Ship the kids out for the weekend. Within an hour, you will notice the eerie silence in the car and home and within four hours you'll actually be having a normal conversation with your partner. Make it a fun weekend with a dinner out and a movie as well, something you don't get a chance to do with the family crowd always around.
Go to a Bed & Breakfast – There are plenty of B&Bs in most regions who provide a quick means to get away from the routine and typical neighborhood. Just set up a weekend, pack a bag, and spend some time with each other versus next to each other.
Go Camping – You don't need a site at Yosemite to go camping. There are plenty of county, private and state parks available with lots of campsites. Solitude and warm fire at night are great way to break the grind routine and get away from the city as well. Distance is a huge benefit for close personal time.
Book a Hotel in Another Town – Hey, be secretive and don't tell anyone what you're doing; just sneak out of town and have a rendezvous at new hotel in another city. The more detailed the adventure, the more fun it can be for couple.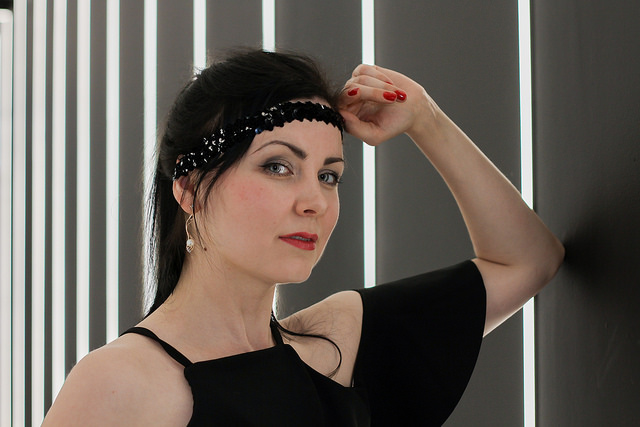 Surprise Your Partner for a Drive – Pick your partner up after work with a bag in the back of the car and just drive out of town to see where you end up by the evening. An impromptu adventure on the road can be extremely fun, especially given how far a car can travel in the space of four to five hours on a Friday night. The surprise will definitely wake up your partner.
Here are five more ideas that work as well for sparking romance again:
Rent a boat and drift down a river or out in the ocean for a night on the water.
Climb a hill overlooking your town and enjoy an evening looking at the stars – a night picnic!
Go to a play instead of a movie, especially one with romance in the story.
Book a hotel room in the entertainment district and go bar-hopping like you did in college. Have fun and party!
Go to the beach and pitch a tent and bonfire for an ocean evening.
Romance is what you make of it, so don't wait. Make it happen proactively.