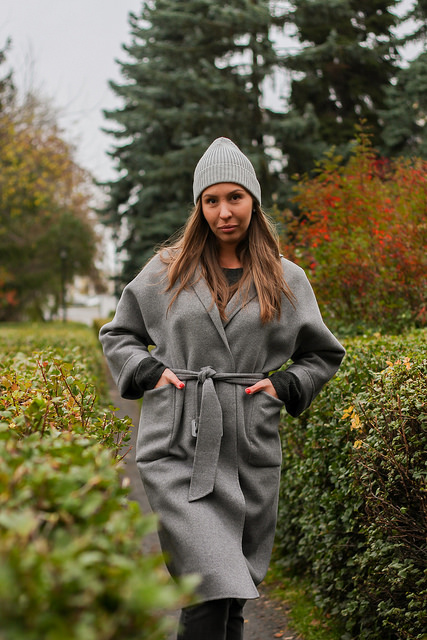 https://fuckbuddy.nu/ is a website for older, wealthy men to find younger, attractive women looking for a relationship. This website helps these men find a suitable woman who is compatible with their lifestyle and tastes. The women are young, refined, elegant, and beautiful. A Sugar Daddy relationship is one based mostly on the financial needs of the woman and the man's capability to help financially support her.
Best for: Men with refined tastes, who like taking care of their women and those women who like a man to take care of them. Sugar Daddies want to pamper women and share their wealth. For women looking for a husband, a Sugar Daddy may not be the best candidate because sharing wealth is not necessarily the same as sharing the full extent of life together. In addition, the relationship may need secrecy when the Sugar Daddy is already married.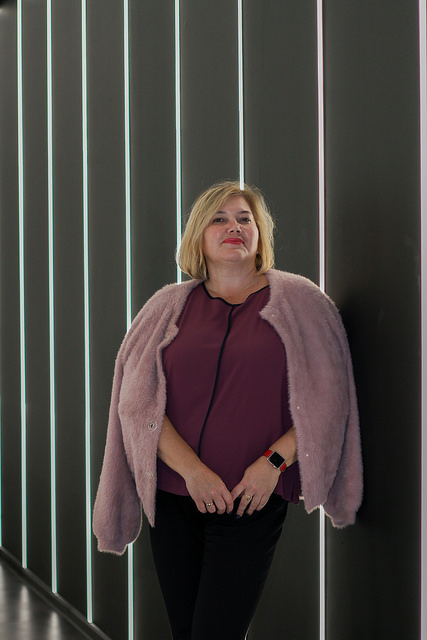 Philosophy: The website is for men over forty seeking a relationship with an attractive woman who wants a man to take care of her. The website explains the difference between a Sugar Daddy and a Splenda Daddy. A Sugar Daddy with help a woman pay her bills, invite her to fine restaurants, take her on great vacations, buy her clothes, and give her anything she wants. A Sugar Daddy is probably not looking for a serious relationship and may already be a married man. A Splenda Daddy wants to take care of a woman as well, but he is not quite as rich as a Sugar Daddy. Even though a Splenda Daddy has less money, he makes a better boyfriend or husband, and is likely to be more affectionate and loyal than a Sugar Daddy.
Date website began: November 2013
Cost: Free to register and use at free trial level and then two paid upgrades are available.
Membership levels:
Free Trial members can: Create/Update a profile, view member photos, send a limited number of emails, and receive latest matches sent to an external email address.
Gold members (paid subscription) can: Send an unlimited amount of emails, view full photo galleries of members, and use text, voice and video chat without restriction.
Gold Members may also upgrade to VIP level: VIP members get priority listings and highlights in both search results and messages in the mailbox.